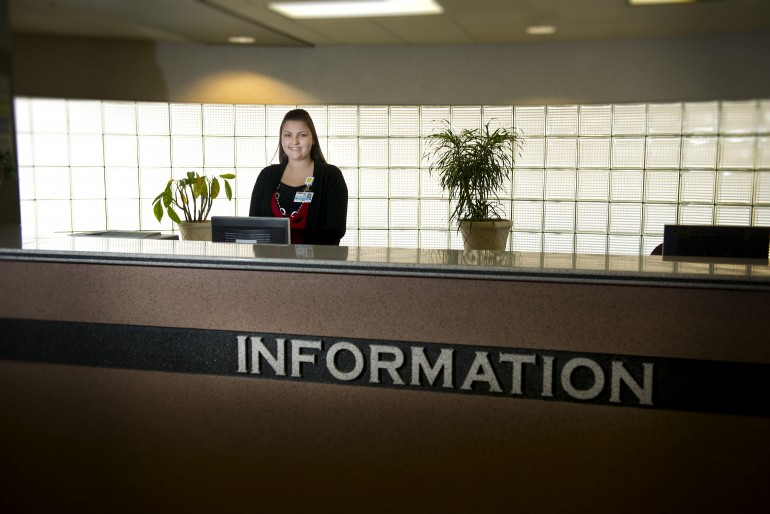 South Central Regional Medical Center and CarePages.com have teamed up to help you use the Web to communicate with friends and family while you or a loved one is in the hospital.
This special service allows you to create a unique Web page for yourself, a family member, or a friend who is hospitalized. By using a CarePage, you can:
• Post and receive news updates. Family members and friends can access the most recent news about a patient.
• Post and receive messages. Loved ones can send a message at any time, from anywhere, without fear of disrupting the patient's sleep or care.
• Post photos. Create a photo gallery to share photos with family and friends.
Visit www.carepages.com/scrmc to create your own CarePage.
Disclaimer: At no time does South Central Regional Medical Center provide any patient information for the purposes of this service.
South Central Regional Medical Center
1220 Jefferson St.
Laurel, MS 39440
(601) 426-4000