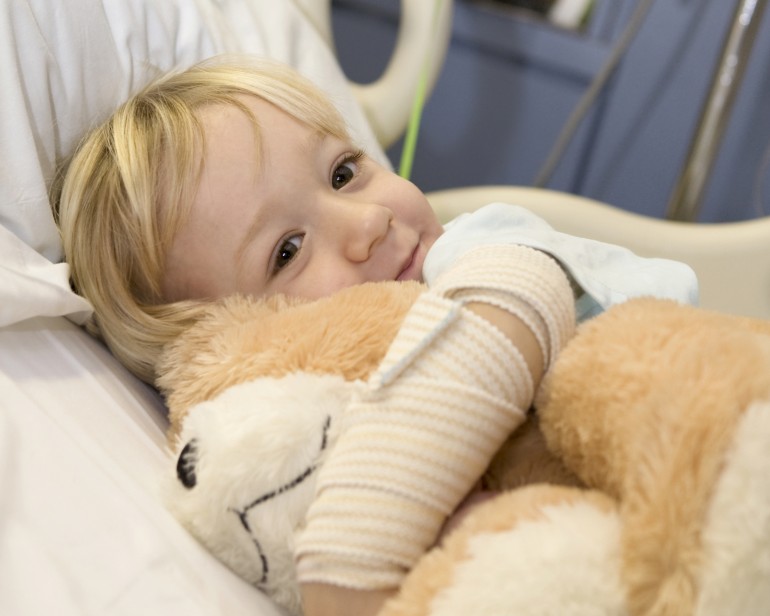 Pediatric Services at South Central Regional Medical Center is a modern pediatric practice serving children and families from birth through adolescence, focusing on wellness, prevention and education. Our desire is to offer excellent medical care with the highest levels of service and caring.
To provide our patients with the optimal level of care, our Laurel and Ellisville Pediatric Clinics are convenient to Jones County residents and surrounding areas to insure your child is well cared for by our team of specialized physicians and nursing staff.
South Central's Pediatric rooms are equipped with a flat screen television and X-box gaming system.  Children can choose to play or watch their favorite games and movies from our extensive entertainment library.  We understand the need for comfort and fun from the child's perspective while being cared for and continuing a healthy lifestyle. We believe by entertaining the child, this will promote a positive experience and aid in their healing process.
For more information about South Central's Pediatric Services, please call 601.426.4792 or 601.426.4535.