Health Screenings and Assessments can save lives.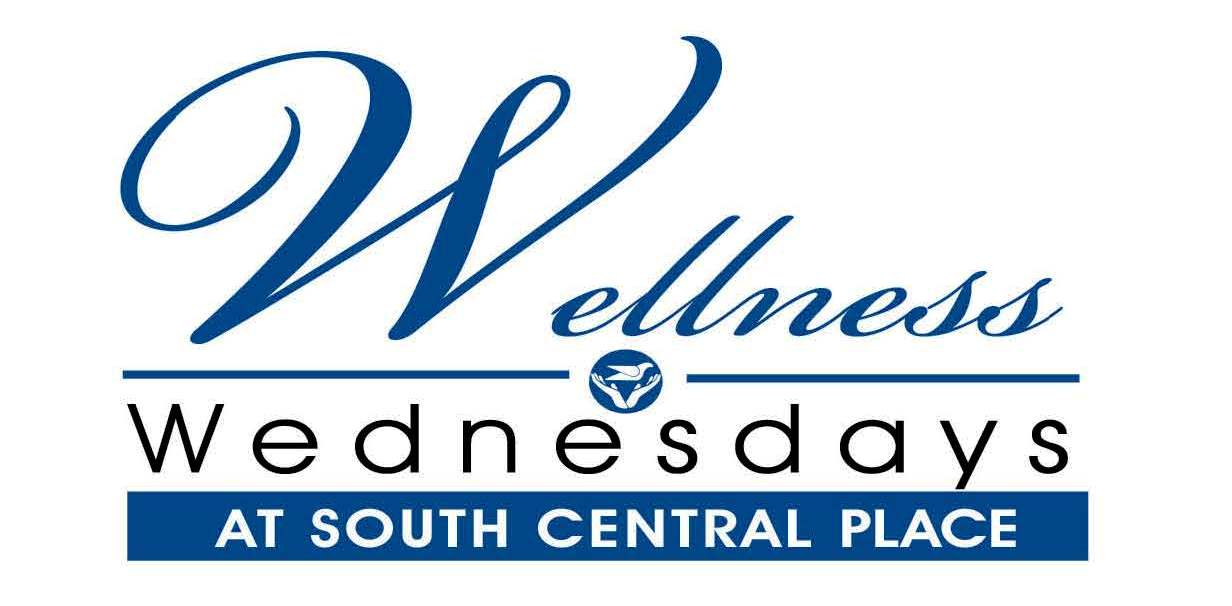 In an effort to improve community health, the South Central Health Care Foundation sponsors Wellness Wednesdays.  Wellness Wednesdays are monthly community health screenings and assesments offered throughout the year on Wednesdays. Members of the community are encouraged to participate in the complimentary health screening or assessment at South Central Place. When health concerns are identified during the screening process, a referral will be made to the appropriate clinic or service.
For more information about the South Central Health Care Foundation or Wellness Wednesdays, please call (601) 399-0501 .
Upcoming Wellness Wednesday Screenings:
(some screenings will be held on Thursdays)
Community Health Fair – January 22nd from 10 a.m. – 2 p.m. at South Central Place.
Screenings and Assessments are Free, however an appointment is required. To reserve an appointment time, please call 601-399-0501.