Living Life Does Not Have to Be Painful
Chronic pain can be debilitating and depressing, however relief for pain is available locally. To assist with the growing field of chronic pain, South Central Clinics opened South Central Pain Center in Laurel. South Central Pain Center is under the medical direction of Syed Sadiq, M.D., Pain Management Specialist.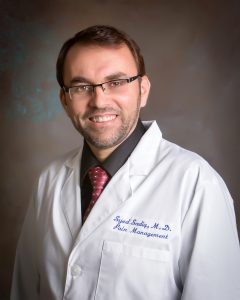 "My background training is in Neurology and has given me insight into the transmission of pain and how pain is perceived in the body," says Dr. Sadiq. "I have completed an Internship in Internal Medicine, a Residency in Neurology and a Fellowship in Interventional Pain Management at the University of Mississippi Medical Center in Jackson."
By using a multidisciplinary approach, Dr. Sadiq and staff at South Central Pain Center are able to offer specialized treatment for pain. Multidisciplinary pain programs are designed individually according to each patient's needs. This approach helps the patient take an active role in regaining control of his or her life in spite of the pain.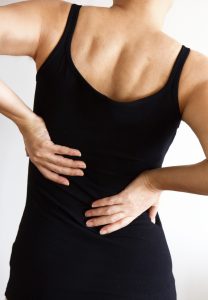 For many people, living with pain is a way of life that they have adapted to. Living a full and active life however may seem impossible, yet it is possible to increase a level of functioning and quality of life while reducing suffering. The key to relief is to have the right skills, support and direction.
"I have seen a lot of patients who have had pain and were not being treated adequately. They were living in misery. By offering help for pain to patients, I can see their lives change. When I see someone move from a non-functional life to regaining enjoyment in everyday activities, I am fulfilled," states Dr. Sadiq.
If you or a loved one is experiencing chronic pain and would like to learn more about receiving help, please contact South Central Pain Center. South Central Pain Center is located across from South Central Regional Medical Center in Laurel Surgery Clinic. To schedule an evaluation, please call 601-649-1013. For more information, please visit scrmc.com.