Holiday Catering | Southern Style Catering
Posted on November 11, 2020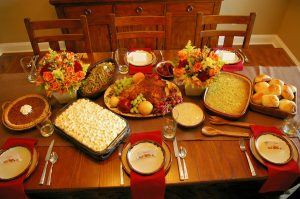 Are you looking to keep the holidays stress free, yet want to provide a delicious meal to family and friends? Southern Style Catering, a division of South Central Regional Medical Center, has the solution for you. Southern Style Catering is offering a complete  meal at an affordable price.
The menu features meat, vegetables, casseroles, bread and desserts. For a complete listing of the menu, please click HERE.
Southern Style Catering is a premiere catering service that offers delicious menu options, professional staff and a beautiful setup for area events. To plan the perfect menu for your next event,  call (601) 426-4080 or (601) 426-4085.