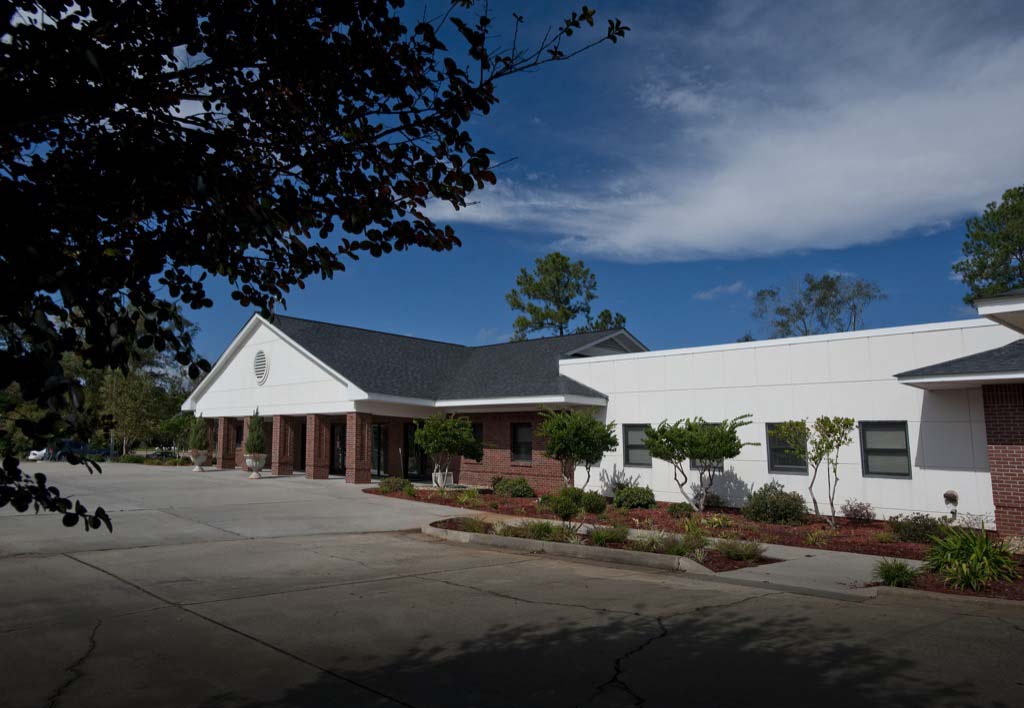 PHYSICIAN:
Kelly Shoemake, M.D.
NURSE PRACTITIONERS:
Diane Bradford, F.N.P
Donnie Scoggin, F.N.P
Ellisville Medical Clinic provides personalized healthcare for your entire family, infant and up.  Services provided include:
Treatment of Colds
Broken Bones
Minor Injuries
Chronic Care
Women's Services
Cuts and Bruises
Allergies
Sports Injuries
Pediatrics
General and School Physicals
Diagnosis and Laboratory X-Rays
General Healthcare
Ellisville Medical Clinic is accepting new patients.
Medicare, Medicaid, and Most Commercial Insurance Plans are Accepted.
Walk-in Services Offered with Appointments Available.