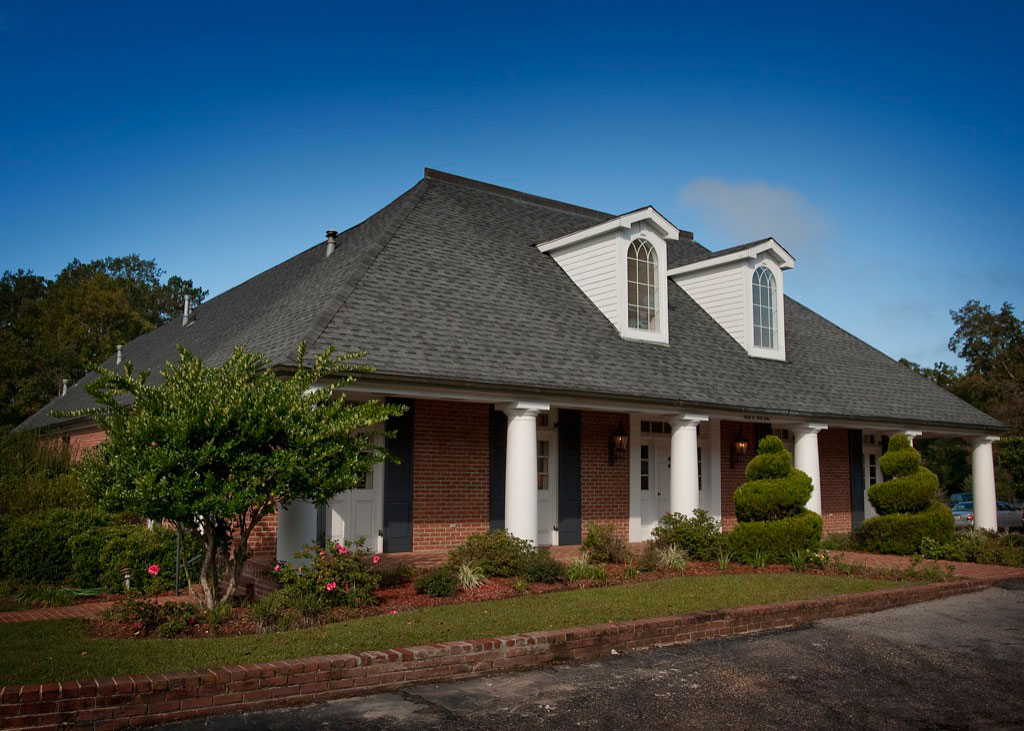 Rebecca Roberts, D.O. Obstetrics and Gynecology
Hugh W. Stancill, III,  M.D. Obstetrics and Gynecology
NURSE PRACTITIONERS:
Sonya Johnson, R.N.C., W.H.N.P.
OB-GYN Group of Laurel provides complete healthcare for women.  Services provided include:
Comprehensive Female Care
Complete Obstetric Care
Adolescent Gynecology
Gynecological Surgery
Laparoscopic Surgery
Hormone Replacement Therapy
Pap Smear Evaluation and Treatment
Pregnancy and Childbirth Care
Ultrasonography
PMS
Laser Surgery
Infertility Evaluation
Urinary Incontinence
Menopause
Osteoporosis
OB-GYN Group of Laurel is accepting new patients.
Blue Cross, Medicare, Medicaid, United Healthcare, PHO/PPO and Most Commercial Insurance Plans are Accepted.
For an appointment, please call (601) 649-5421