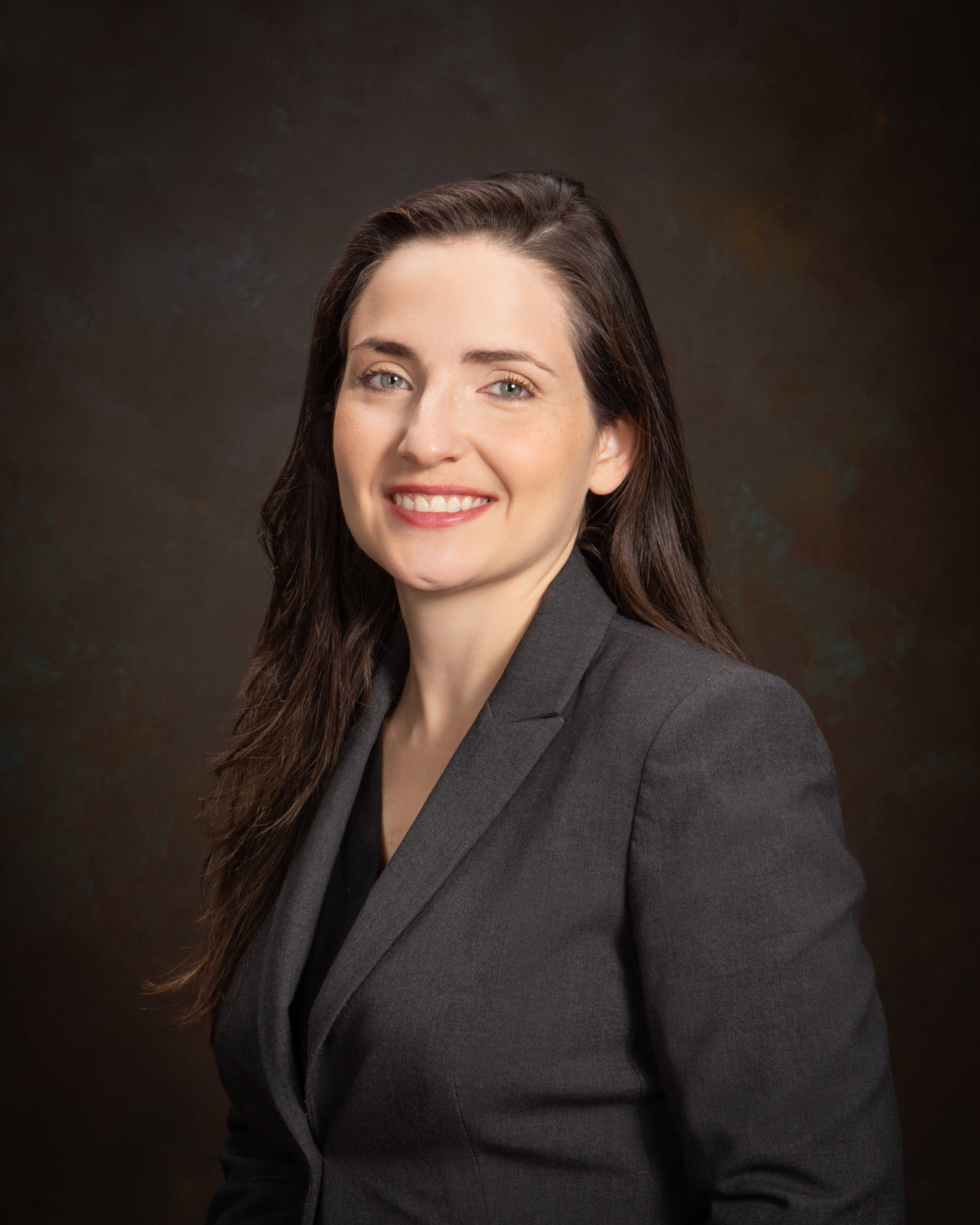 Andre Fialho, MD, completed her residency in gastroenterology at the University of Florida – Jacksonville.
Dr. Fialho provides treatment at South Central Gastroenterology. Treatment includes: comprehensive gastrointestinal care for patients such as diagnosis and treatment of digestive diseases in adults in the esophagus, stomach, small and large intestines, rectum, liver, pancreas and biliary system.
South Central Gastroenterology is located at 1203 Jefferson Street in Laurel.