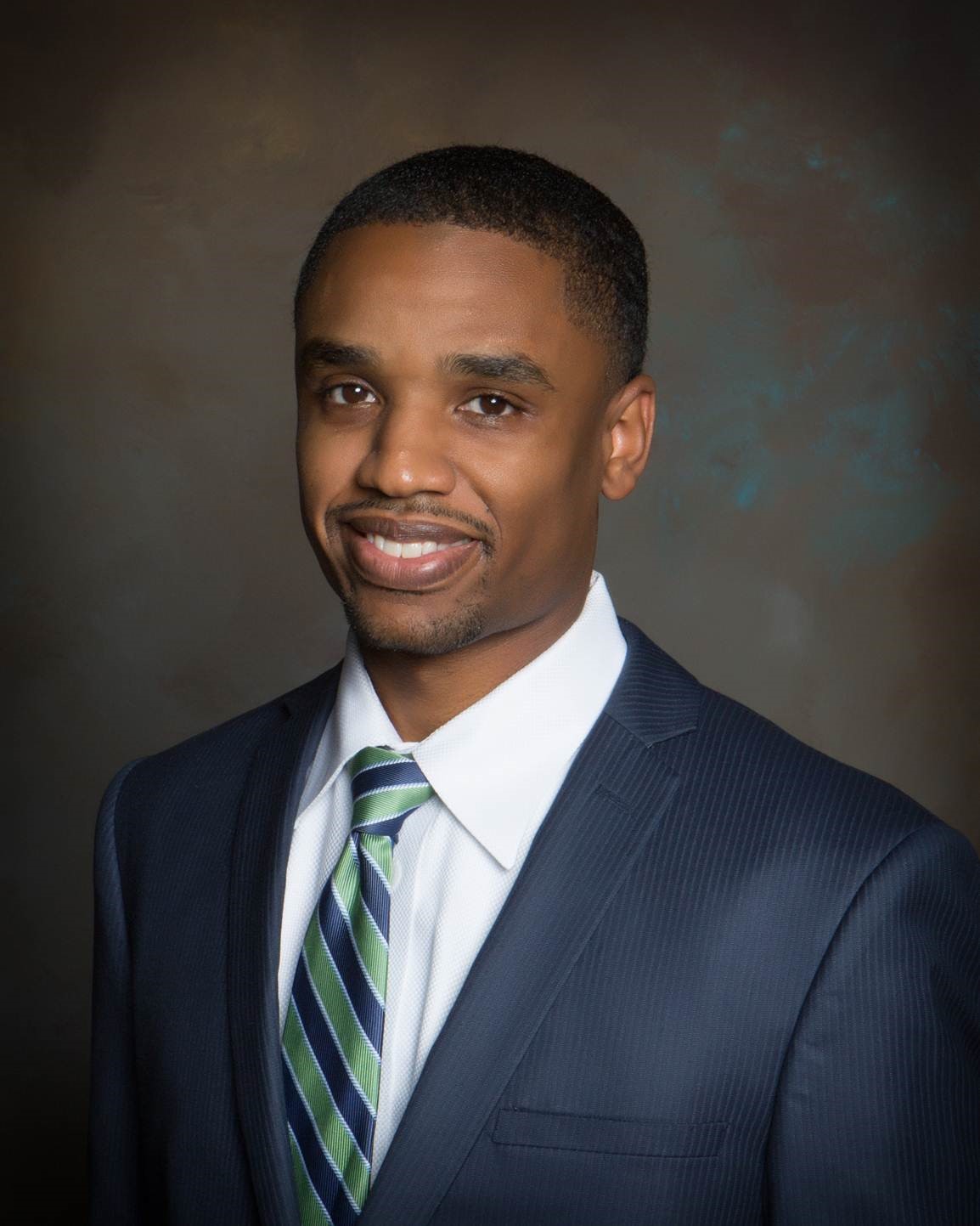 Derrick L. Burgess, MD, completed Medical School at Howard University College of Medicine in Washington, D.C.
He completed his Orthopedic Residency training at Howard University Hospital and his Fellowship at Cincinnati Sports Medicine and Orthopedic Surgery. Dr. Burgess provides orthopedic care, orthopedic surgery and sports medicine treatment at South Central Orthopedics.
South Central Orthopedics is located at 1002 Jefferson Street, Suite 350, in Laurel.
To learn more about the Sports Medicine program, visit southcentralsportsmedicine.com