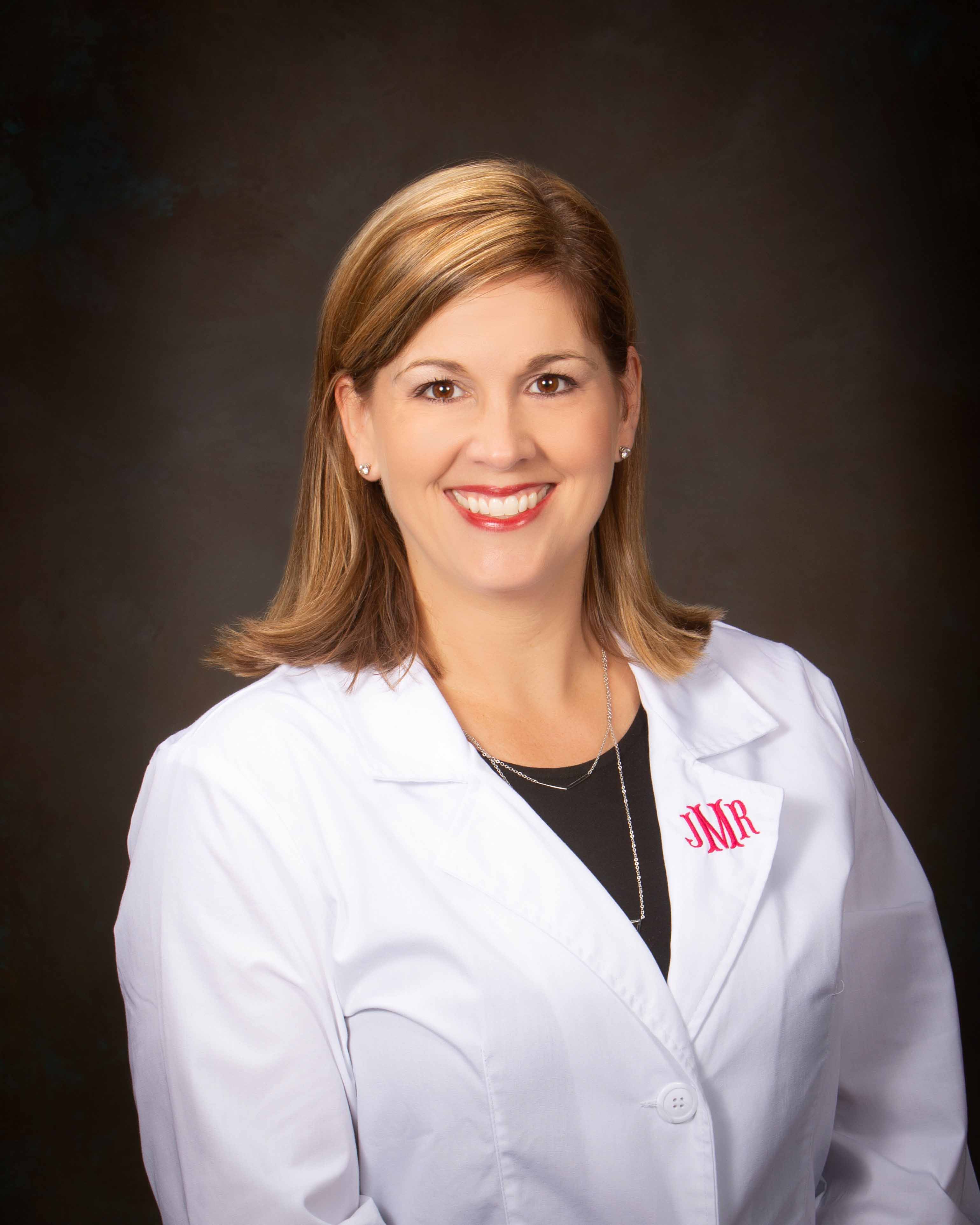 Jennifer Mascagni, FNP, is a native of Natchez, MS. She completed nursing school with a Bachelor of Science degree in Nursing and received a Master's Degree as a Family Nurse Practitioner at Alcorn State University School of Nursing. Since earning her degree as a nurse practitioner, Jennifer has provided care in women's health and pediatric health since 2004. Jennifer is certified through the American Nurses Credentialing Center.
Jennifer specializes in the treatment of medical care for pediatric and adolescent patients. Services provided include: newborn care, hospital care, well-baby and health maintenance examinations, acute and chronic illnesses, immunizations, chronic care of asthma and diabetes, care for attention deficit disorder, and
developmental assessments.