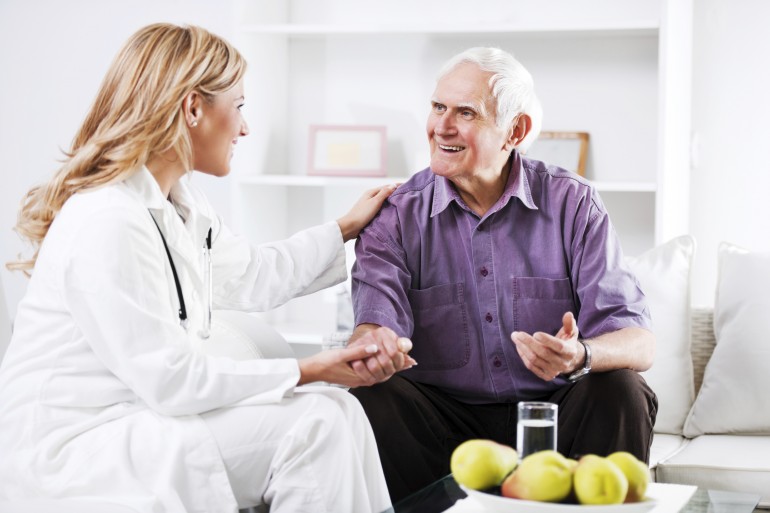 ComfortCare Home Health is available 24 hours a day and 7 days a week, by calling (601) 425-7521 or 1-800-300-3443.
Our Goal
The ultimate goal of ComfortCare Home Health is to return the patient to his or her maximum level of functioning. ComfortCare Home Health provides high-quality health services in a home setting tailored to meet the individual needs of each patient.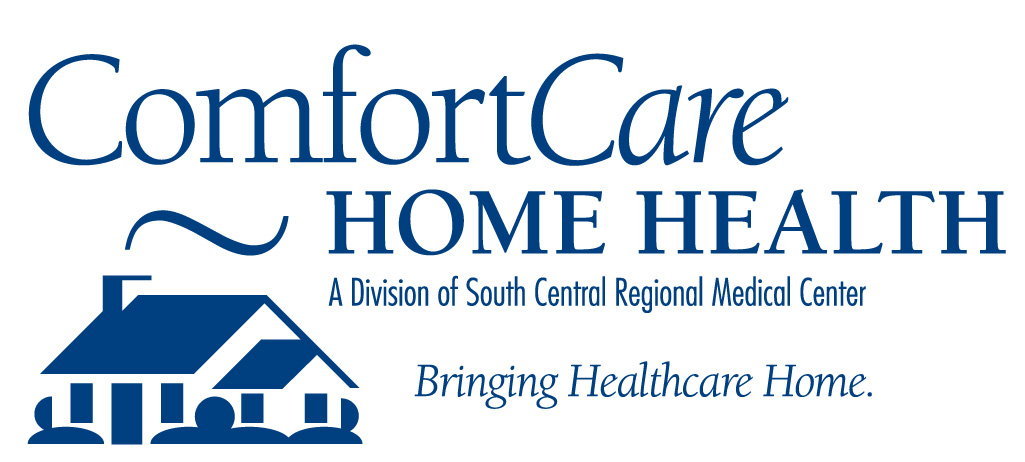 What is the cost?
Home care costs much less than hospital or nursing home care. Covered services may be paid through Medicare Part A and/or B, Medicaid, Private insurance, VA benefit, Workman's Compensation and Private Pay. All insurance claims will be filed by the billing department at ComfortCare. Home health services are not limited to any age group. All Home Health services are directed by your physician and care is delivered through a team consisting of:
Skilled Nurses specialized in:
Wound/Ostomy/Continence Care
Diabetic Care
Oncology/Chemotherapy Care
Psych-Mental Healthcare
Pediatric Care
Nurse Aides
Help with everyday personal care needs including bathing, personal grooming, exercises, walking, etc.
Medical Social Workers
Counsel the patient, if needed, regarding problems linked to the medical condition.
Physical Therapists
Provide rehabilitation services to relieve pain and restore muscles through exercise, massage, ultrasound, hot packs, etc.
Occupational Therapists
Help patients regain maximum functional ability in activities of daily living, including aid with the use of adaptive equipment.
Speech Therapists
Provide speech, language, communication and/or swallowing rehabilitation services.
Nutritional Consultants
Evaluate and modify patient's diet to aid in meeting nutritional needs.
ComfortCare Home Health services include:
Injections
IV Therapy
Catheter Care
Wound Care/Dressing Change
Ostomy Care
Enteral Feeding Education
Diabetic Care/Teaching
Apnea Monitoring
Oxygen Teaching
Tracheostomy Care
Venipunctures for lab
Total Parental Nutrition (TPN)