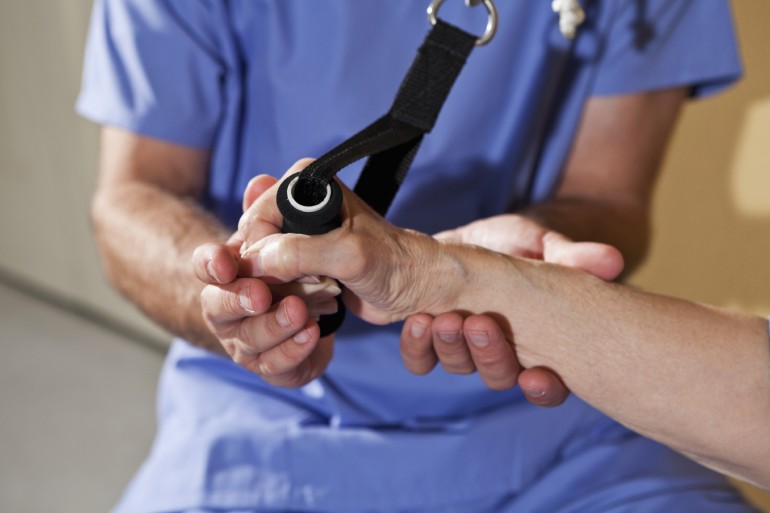 To enroll or for more information on South Central's Wellness Works program, please call 1-888-977-3319.
Dedicated to keeping your workforce working
Convenience
Communication
Customized Services
Who we are
Wellness Works of South Central Regional Medical Center is a program established to assist employers in the reduction of costs associated with general health and worker's compensation.
Our goal is to provide quality care to your employees and to maintain good communication with your business. We maintain a patient-centered approach in providing care, while being considerate of the needs of both the employee and employer.
This valuable service affords the flexibility to customize services in order to contain health care costs.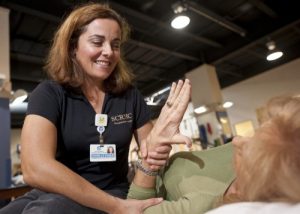 Services
Prompt Treatment of Injuries
Detailed Documentation
Return to Work Programs
Modified Duty Programs
Integrated Physical Therapy
Physical Exams
Fitness for Duty Return to Work
Firefighter
DOT
Pre-Employment
Specialty Services
Job Site Ergonomic Evaluations
Safety Evaluations
Employee Wellness Programs
Treadmill Stress Testing
Integrated Physical Therapy
Drug Screen Services
Post-Injury
Random Testing
Return to Work
Breath Alcohol Testing
Testing and Screening
Pulmonary Function Testing
Physical Capacity Evaluations
Respiratory Certification
Respiratory Questionnaire
DOT Breath Alcohol
Hearing Evaluations
TB Skin Testing
Urinalysis