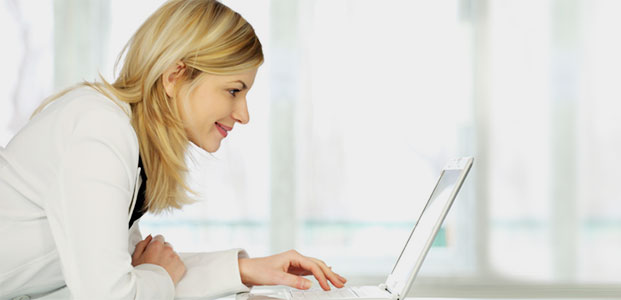 For your convenience you can now pay your clinic and hospital bills online. This service allows you to pay your bills quickly and securely.
Click Here to Pay Your Bill Online
It may be helpful to have your billing statement in front of you, as it contains necessary information. Payments will be processed within three business days of receipt. Check and credit card payments may still be sent by mail to the address listed below.
Physical Address:
2260 Hwy 15 North, Laurel, MS 39440.
For directions, please visit the link below.
Patient Accounts hours of operation:
Monday – Friday, 8 a.m. – 5 p.m.
If you have questions about your account, our Patient Representatives are available at (601) 399-6103  and  (601) 399-6104.