Pediatrics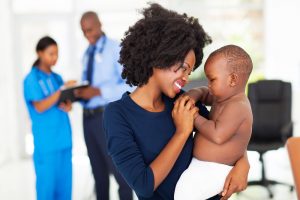 For information about pediatric care at South Central Regional Medical Center, please call 601-426-4792 or 601-426-4535.
South Central Regional Medical Center offers inpatient pediatric care staffed by clinical personnel with years of experience in the pediatric field. Pediatric rooms offer flat screen televisions and a wide array of entertainment options.
To provide our patients with the optimal level of care, our health system also offers outpatient, clinical care in Laurel and Ellisville. Ellisville Pediatric Clinic and South Central Pediatrics are convenient to Jones County residents and surrounding areas to insure your child is well cared for by our team of specialized physicians and nursing staff.
Ellisville Pediatric Clinic               
1203 Avenue B
Ellisville, MS 39437
(601) 477-3550
South Central Pediatrics
1002 Jefferson Street | Suite 200
Laurel, MS 39440
(601) 649-3520