Steven D. Nowicki, MD, Retired December 30, 2021
Posted on January 3, 2022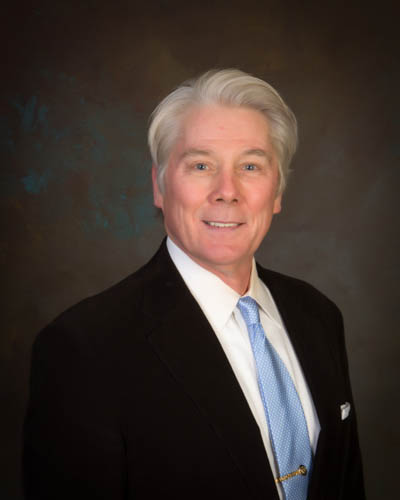 On Thursday, December 30, 2021, South Central Regional Medical Center celebrated the retirement of Steven D. Nowicki, MD, Orthopedic Surgeon. Dr. Nowicki has served as an orthopedic surgeon within the South Central health system since April 28, 1998.
Dr. Nowicki graduated from medical school in 1983. He completed his surgical internship in 1985. From March of 1985 until June of 1987, Dr. Nowicki was stationed in Japan aboard the USS Midway, an aircraft carrier. He practiced aviation and general medicine in the Navy. In June of 1987, he was transferred to the US Naval Academy. He practiced general medicine and was in charge of physical exams for midshipmen until July 1989. Dr. Nowicki entered the orthopedic surgical residency program at the National Naval Medical Center and completed in 1993. Following the residency, he practiced as a staff orthopedist at the Naval Hospital Jacksonville and completed a fellowship at the University of Rochester in 1997.
He began his practice in Jones County as a physician at the privately owned Laurel Bone & Joint. South Central Regional Medical Center acquired Laurel Bone & Joint in 2013.
Dr. Nowicki has served as an asset to our medical community since 1998. On behalf of the Board of Trustees, Administration and Staff at SCRMC, we say thank you for your service, Dr. Nowicki. Best wishes for your future endeavors.