Health & Wellness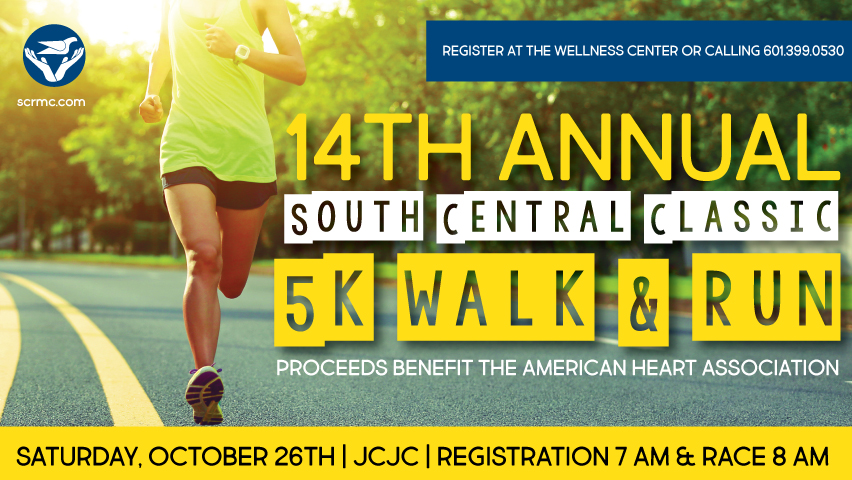 South Central Classic 5K Walk & Run Registration Form – Click Here to Download
Maintaining good overall fitness is an excellent way to prevent many health problems. South Central Regional Medical Center's Wellness Center offers a complete fitness program personally designed for each member. Fitness classes are available for members of the Wellness Center.
Hours:
Monday – Thursday: 5 a.m. – 10 p.m.
Friday: 5 a.m. – 8 p.m.
Saturday: 6 a.m. – 2 p.m.
Sunday: 1 p.m. – 5 p.m.