Health & Wellness
Location:
1002 Jefferson Street
Laurel, MS 39440
Temporary Hours:
Updated 9.23.20
Revised hours of operation:

Monday – Friday, 6 a.m. – 8 p.m.
Saturday, 6 a.m. – 2 p.m.
Sunday, 1 p.m. – 5 p.m.

All members must reserve an appointment time for the aerobics room or spin room. The gym floor and equipment does not require an appointment.
The childcare room and showers will remain closed. The locker rooms and restrooms will be open with admittance of 2 guests at a time.
Revised rates for Wellness Center only:

$24 for 12 sessions
$5 for guest pass
All previous membership rates will be postponed until further notice.
Aerobics Class Schedule – Updated 11.6.20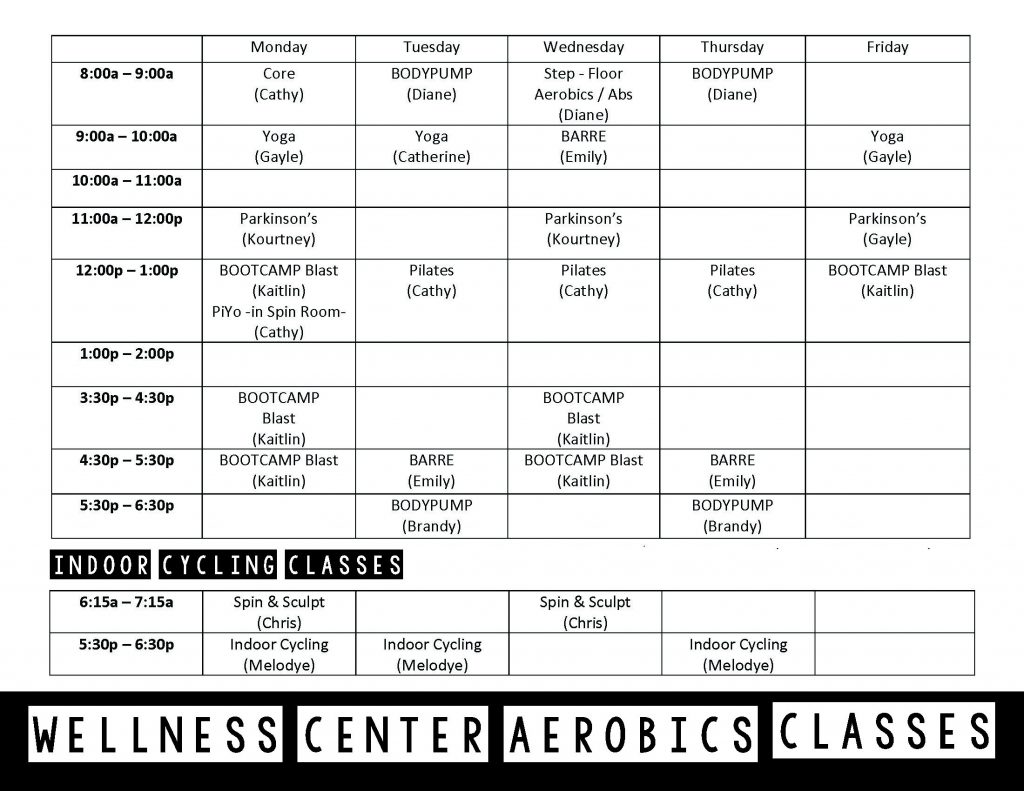 Water Aerobics Class Schedule – Updated 11.6.20