Art of Healing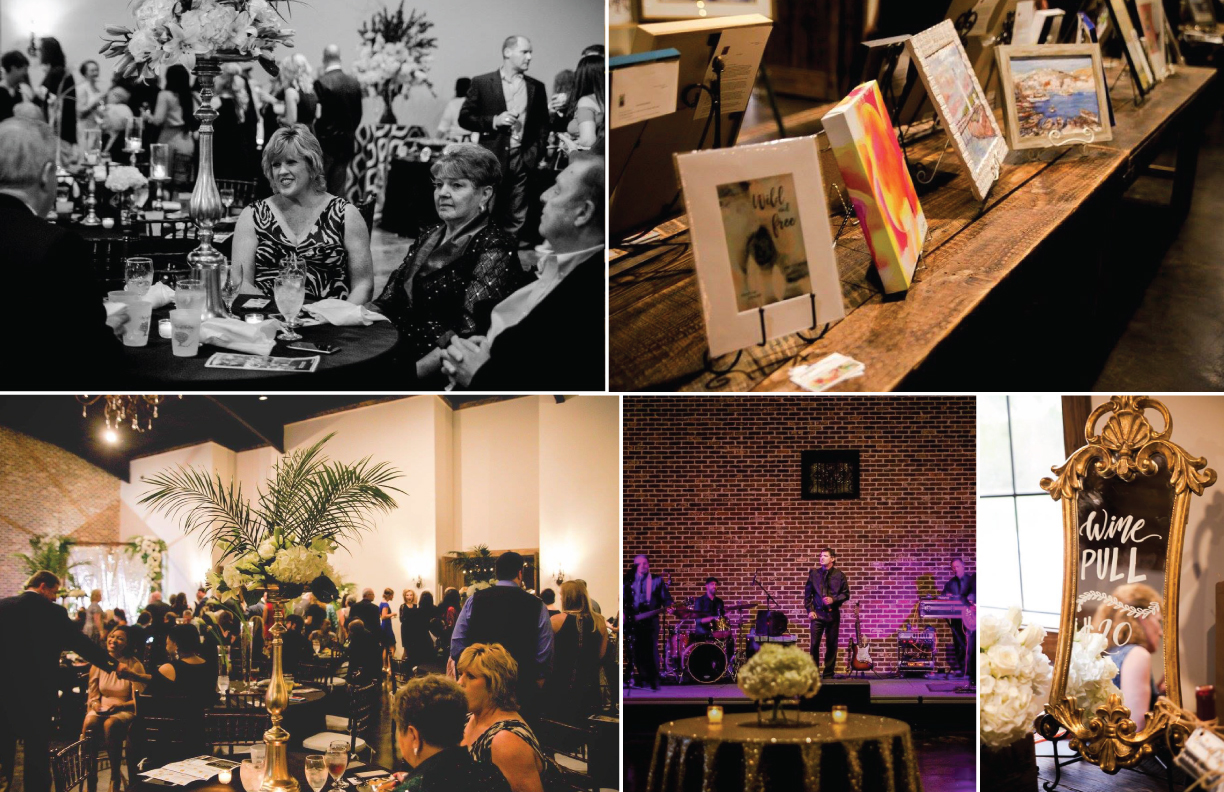 South Central Health Care Foundation will host the 11th Annual Art of Healing on March 23, 2019. The event will feature a silent art auction, a live art auction, great food, and cash bar. Immediately following the live auction,  Dr. Zarr and the Amazing Funk Monster entertained the audience into the night. All proceeds raised at the event support community health initiatives hosted by South Central Health Care Foundation.
The Silent Auction at Art of Healing features Mobile Bidding. This will allow for a paperless bidding system. You will bid using your smartphone or tablet on silent auction items. Also, you can easily track Packages by "following" their activity without having to continuously return to a table or bid sheet.
How to Mobile Bid with Greater Giving Online Bidding
Register your mobile number and credit card information on our registration page in advance of the event or upon arrival.
When the auction is open, you will receive an automated 'Welcome' text with your bidder link.
After clicking the link in the text, begin searching for packages by name, number, or category
Select the package you wish to bid on.
You can Bid the next increment or Bid More than the next increment
If you choose to Bid More you can choose to set your Max Bid. If your max bid is the highest, the system will automatically bid in your favor until you are outbid or until the silent auction closes. If your bid is lower than the highest max bid on that package, you will be prompted to enter a higher bid.
To purchase a package at the Buy Now price, select the Buy button.
To "watch" a package, select the star icon on the package.
To make a donation, select the Donation button on your home screen and choose a preset amount or select theCustom Amount button to enter the amount you wish to donate.
If you're out-bid at any point before the silent auction closes, you will receive a text message.
To view packages you are bidding on, click the menu button and select Bids.
To view packages you are watching, click the menu button and select Favorites.
Once the auction closes, the guest with the highest bid will win.
Under the Bids area you can check your winning packages.
Art of Healing is an annual art auction that is held each spring as a community fundraiser for the South Central Health Care Foundation. Approximately 400 people have attended our past events, with over $30,000 raised. These funds helped cover the cost of events such as the Community Health Screening Initiative which provided free health screenings throughout the year for hundreds of area residents. Our healthcare providers found several life threatening conditions during the screenings. Additional events funded through the South Central Health Care Foundation include: ExtraOrdinary Kids – Special Needs Support Group, SCRMC Life Conference, Children's Education Programs, Monthly Lunch and Learn for Health Education, Childbirth Education, Newborn Education, Alzheimer's Memorial Fund, Be Your Best Self Drug and Alcohol Mobile Classroom, Carri S. Broussard Memorial Fund, ComfortCare Hospice Patients, Community Support Groups and more.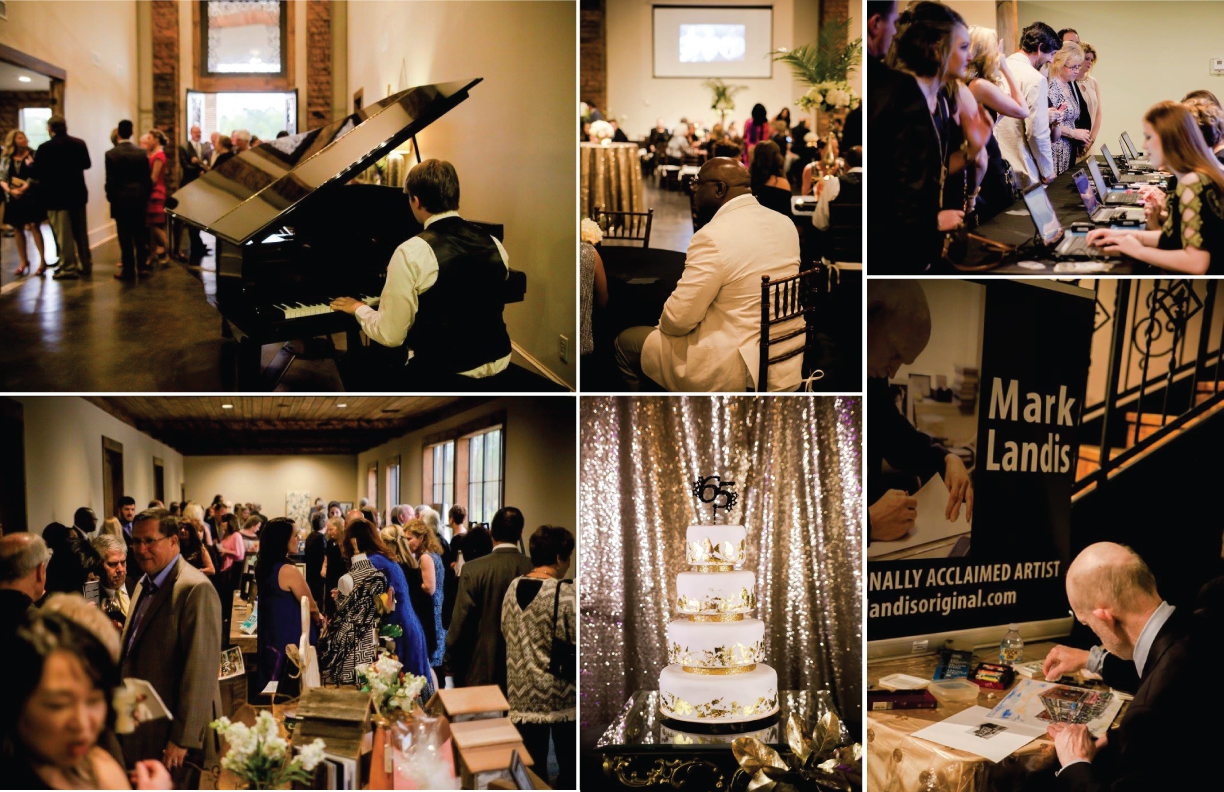 Allison Evans
601.399.0519
aevans@scrmc.com
Becky Collins
601.399.0503
bcollins@scrmc.com


For more information, please call the Art of Healing Center at (601) 399.0503.