Art of Healing
About Art of Healing
Art of Healing serves as our largest fundraiser throughout the year. Our success and growth of each event was a direct impact from supportive donors, community partners and our generous guests.
Over $31,000 was raised at the 2019 Art of Healing, with proceeds going to fund community health screenings, provide aide for community support groups and promote health education within the community. In 2019, over 5,000 community members were directly impacted by assistance from the South Central Health Care Foundation. These programs are offered at no cost to our community and include: Teens Getting Involved for the Future, Hospice and Home Health Assistance, Infant Bereavement Support, Mental Health Education and Screening, Alzheimer's Memorial Fund, and Children's and Adult Community Health Fairs and more.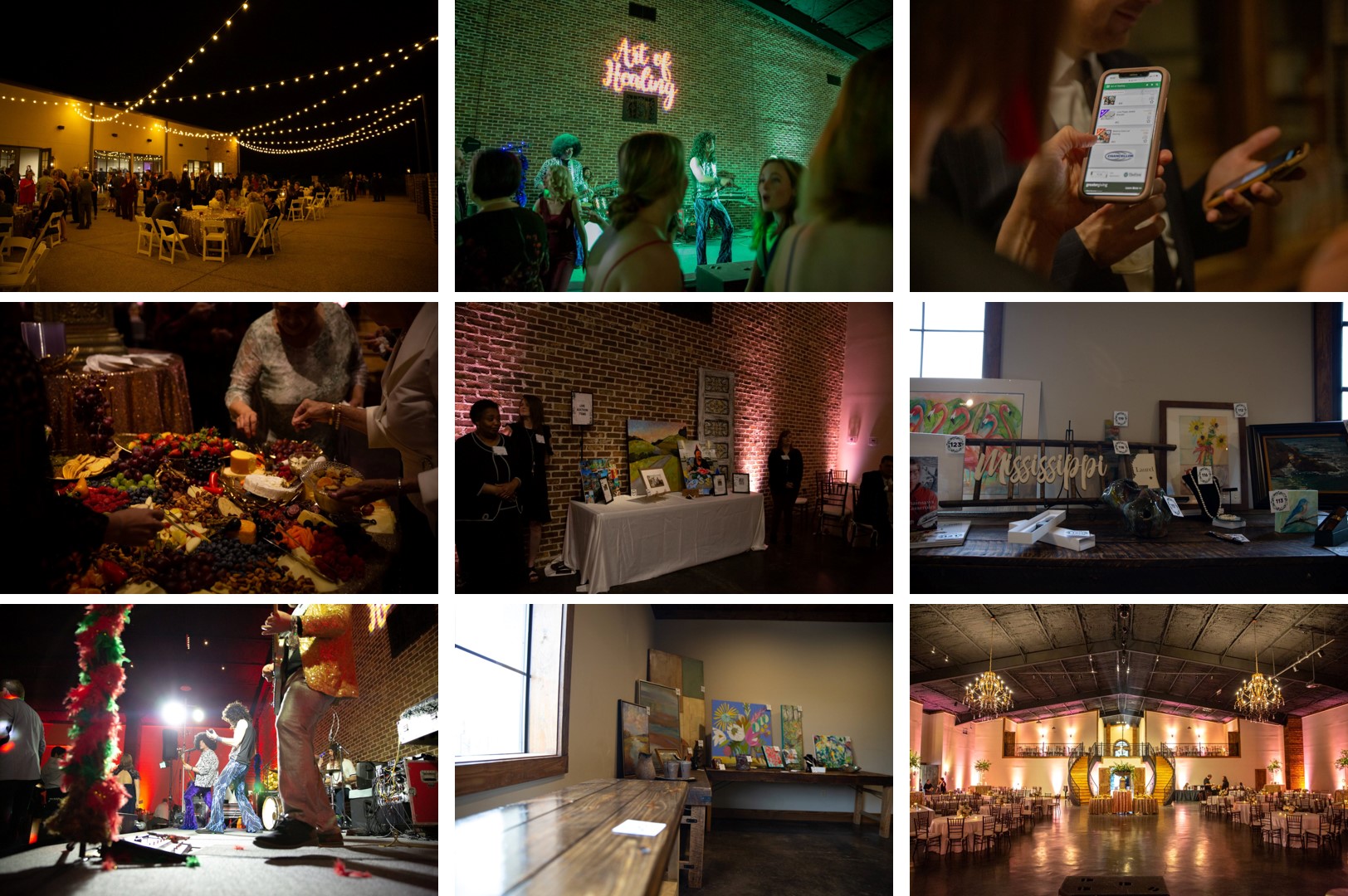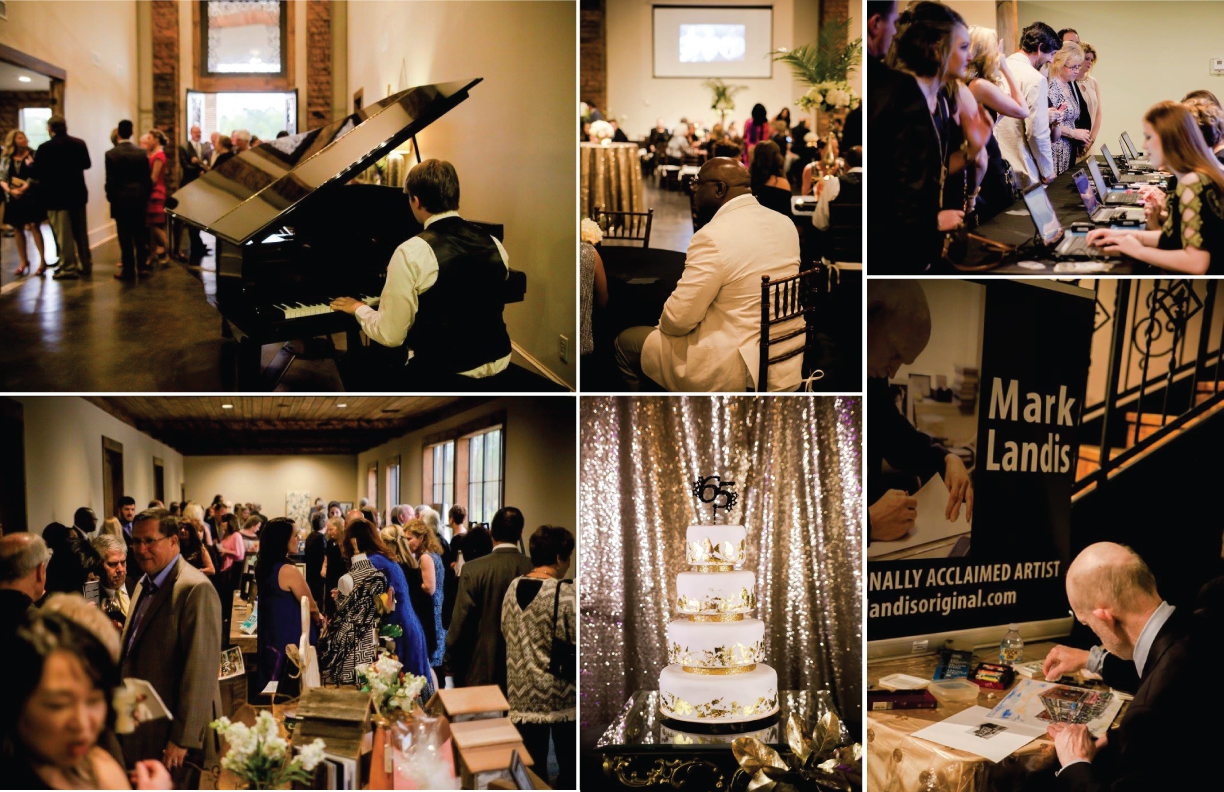 Allison Evans
601.399.0519
Becky Collins
601.399.0503
For more information, please call the Art of Healing Center at (601) 399.0503.