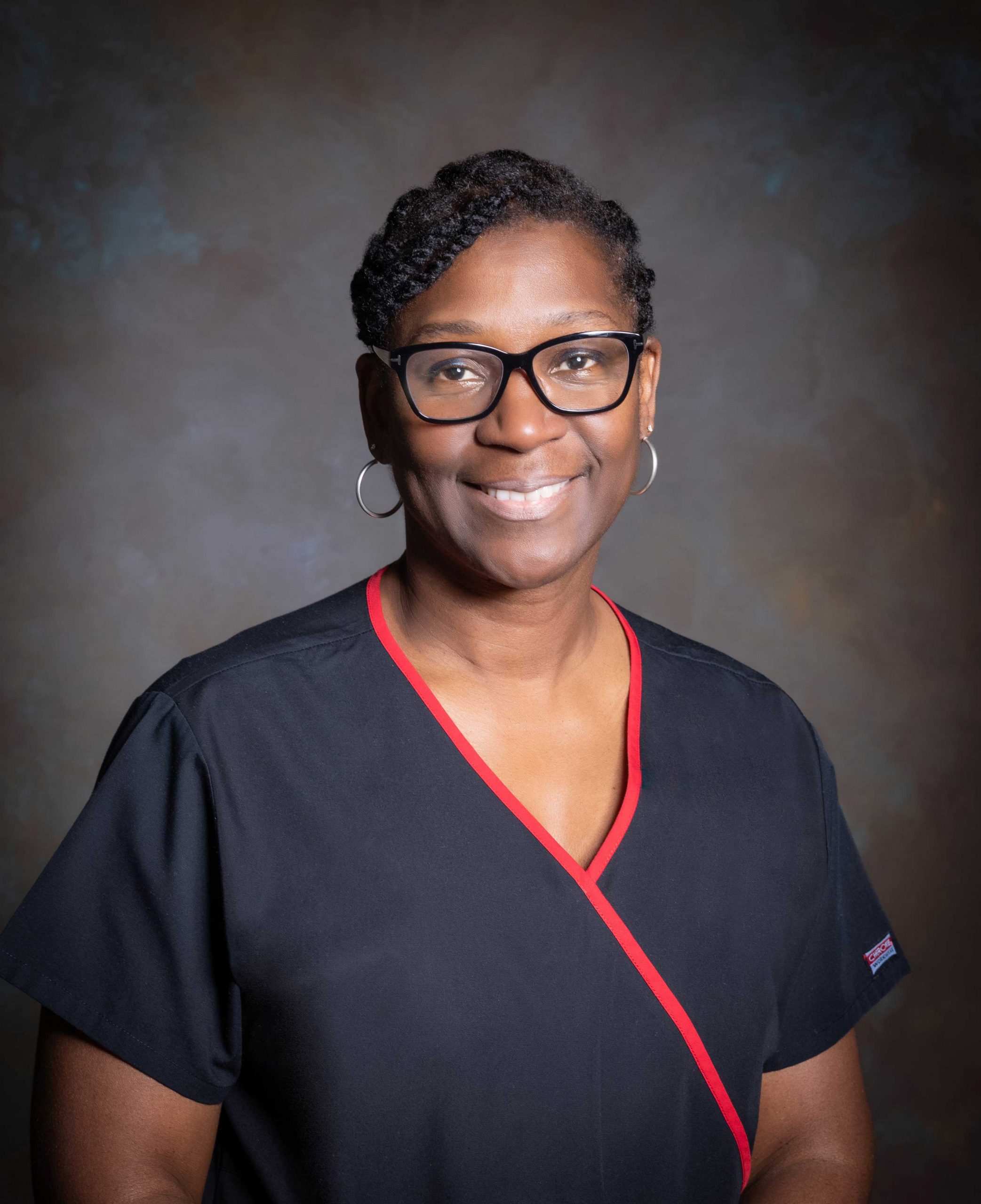 South Central Sleep Medicine Now Partnered with Tri-County Pulmonary and Sleep Clinic.
Joyce Wade-Hamme, MD, and staff will offer sleep medicine services to residents of the Pine Belt at South Central Sleep Medicine.
Dr. Joyce Wade-Hamme was born and raised in Starkville, Mississippi. She earned her medical degree from the University of Mississippi Medical Center and completed her residency and fellowship at Ohio State University. With over 20 years of experience in medicine, Dr. Wade is board certified in pulmonary medicine, critical care medicine, sleep medicine, and wound care. In 2015, she established Tri-County Pulmonary and Sleep Clinic where she serves the individual needs of her patients.