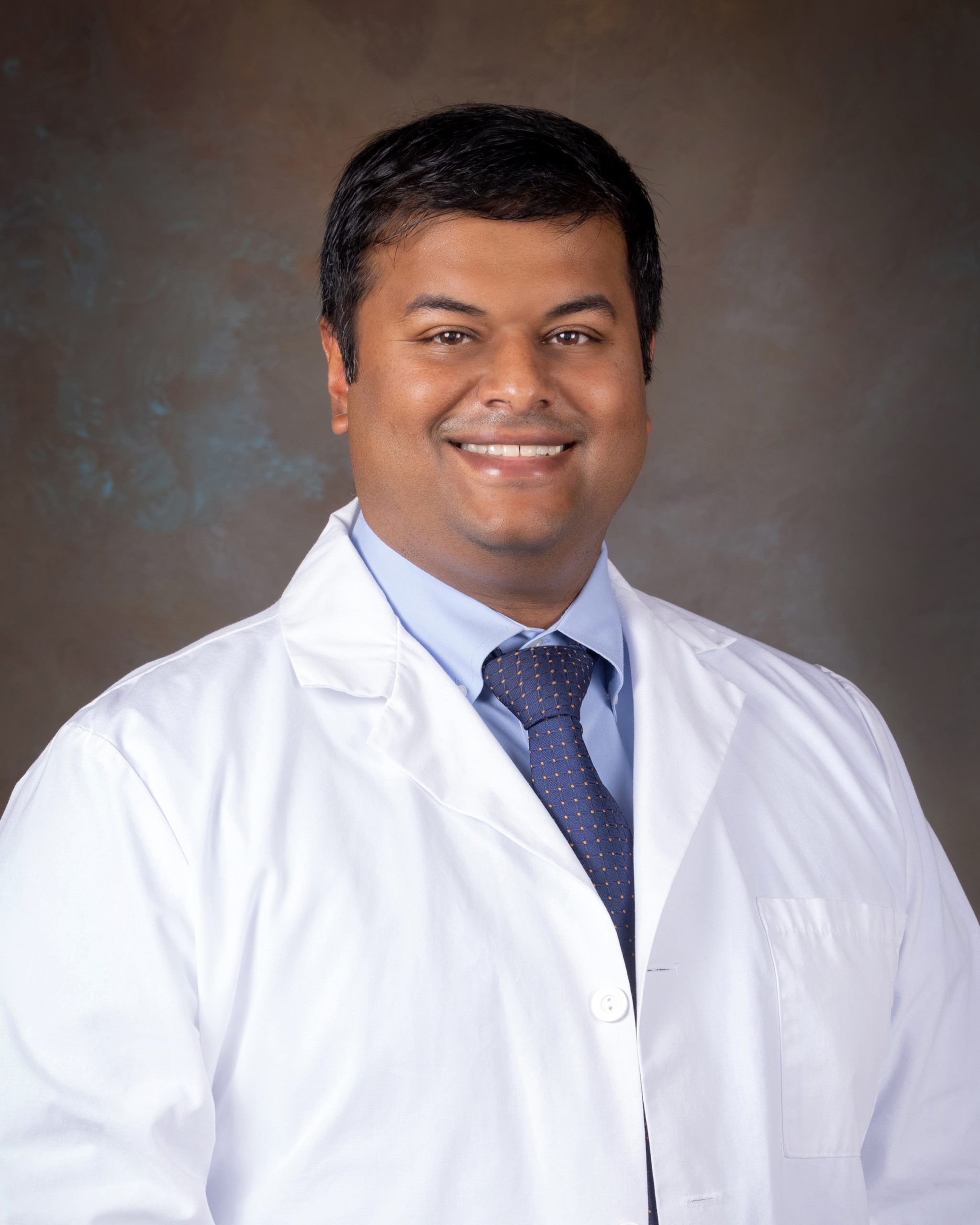 Dr. Thoppil is a New Orleans native who graduated college from the University of New Orleans.  To pursue future mission work, he completed his medical degree from the Medical University of Lublin in Poland with his clinical rotations in New York. Following graduation, he returned to his home to help rebuild after Hurricane Katrina and complete his residency in Internal Medicine from the Louisiana State University Health Sciences Center in New Orleans. Dr. Thoppil practiced as a hospitalist at West Jefferson Medical Center until 2015 when he moved to Hattiesburg to help found the Internal Medicine training program at Merit Health Wesley. While in Hattiesburg, he served as the Program Director for the Internal Medicine program, Chief of Staff, Chair of Graduate Medical Education and COVID Team Leader for his former health system.
He is board-certified by the American Board of Internal Medicine for his field. Dr. Thoppil has practiced medicine since 2011 in Louisiana and Mississippi.
Dr. Thoppil joins the Hospitalist team at SCRMC where his primary focus will be to offer inpatient treatment for patients. He will also provide outpatient clinical care with his wife Monika Thoppil, MD, at South Central Internal Medicine. If you would like to schedule an appointment with Dr. Deepu Thoppil, please call 601-649-2863.