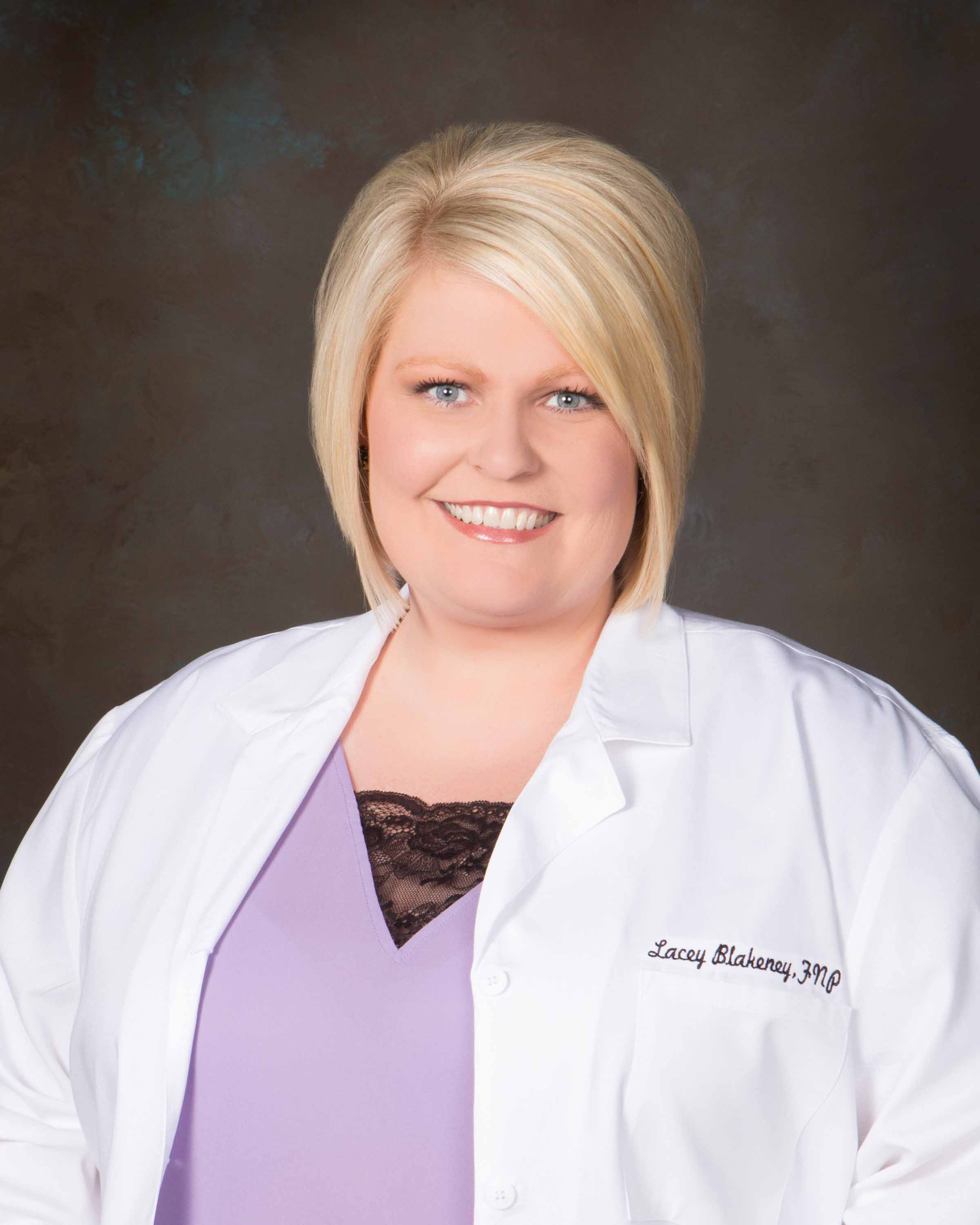 Lacey Blakeney, FNP, completed nursing school with a Bachelor of Science in Nursing at Mississippi University for Women. She served as a Labor and Delivery registered nurse at South Central Regional Medical Center for 10 years. In 2014, Lacey received her Master's Degree as a Family Nurse Practitioner. Since earning her degree as a nurse practitioner, Lacey has provided care in women's health and family medicine/urgent care. Lacey is certified
through the American Academy of Nurse Practitioners.
Lacey Blakeney, FNP, provides care at South Central Urology, located at 1002 Jefferson Street, Suite 450 in Laurel. The clinic provides a full range of urology/urological surgical services, including: female urology, kidney stones, impotence, testosterone therapy, vasectomy, pediatric urology, prostate, bladder control and screenings for cancer.