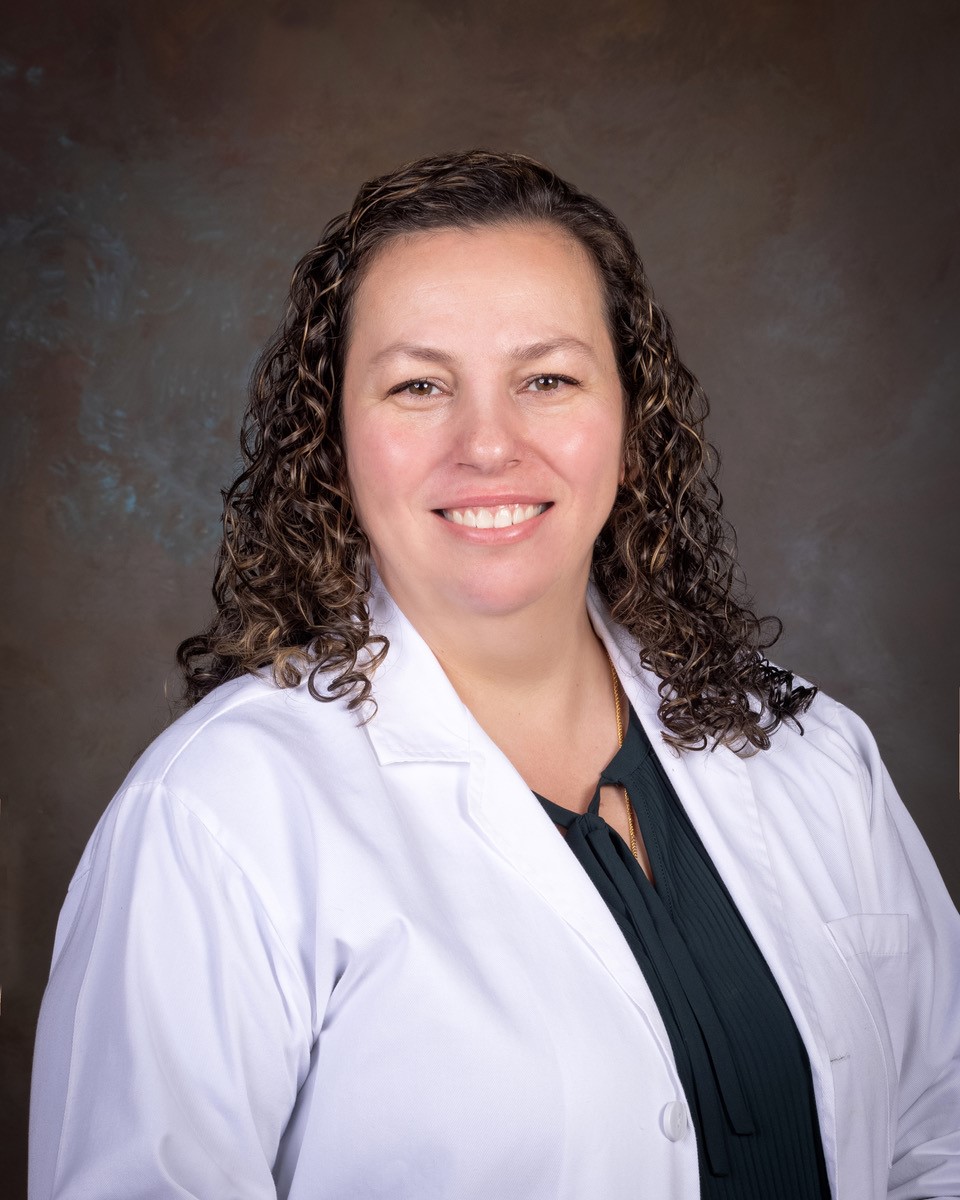 Monika Thoppil, MD, completed her medical degree from the Medical University of Lubin in Poland in 2009. Following completion of medical school, Dr. Thoppil served in endocrinology and as a palliative care team member in the New Orleans area. She later relocated to the Pine Belt area in 2015 and has completed her residency in Internal Medicine at Merit Health Wesley in Hattiesburg. During this time she served on the COVID-19 Team and various committees to provide efficient patient care. She strives to serve her community and give the best care possible to her patients. Dr. Monika Thoppil is married to Dr. Deepu Thoppil who is an Internal Medicine Hospitalist at SCRMC.
Dr. Monika Thoppil joins the team at South Central Internal Medicine located at 1203 Jefferson Street in Laurel. South Central Internal Medicine provides comprehensive medical treatment for adults. The focus of internal medicine is wellness prevention, diagnosis and treatment of chronic care patients with serious health conditions.
To schedule an appointment with Dr. Thoppil, please call 601-649-2863.