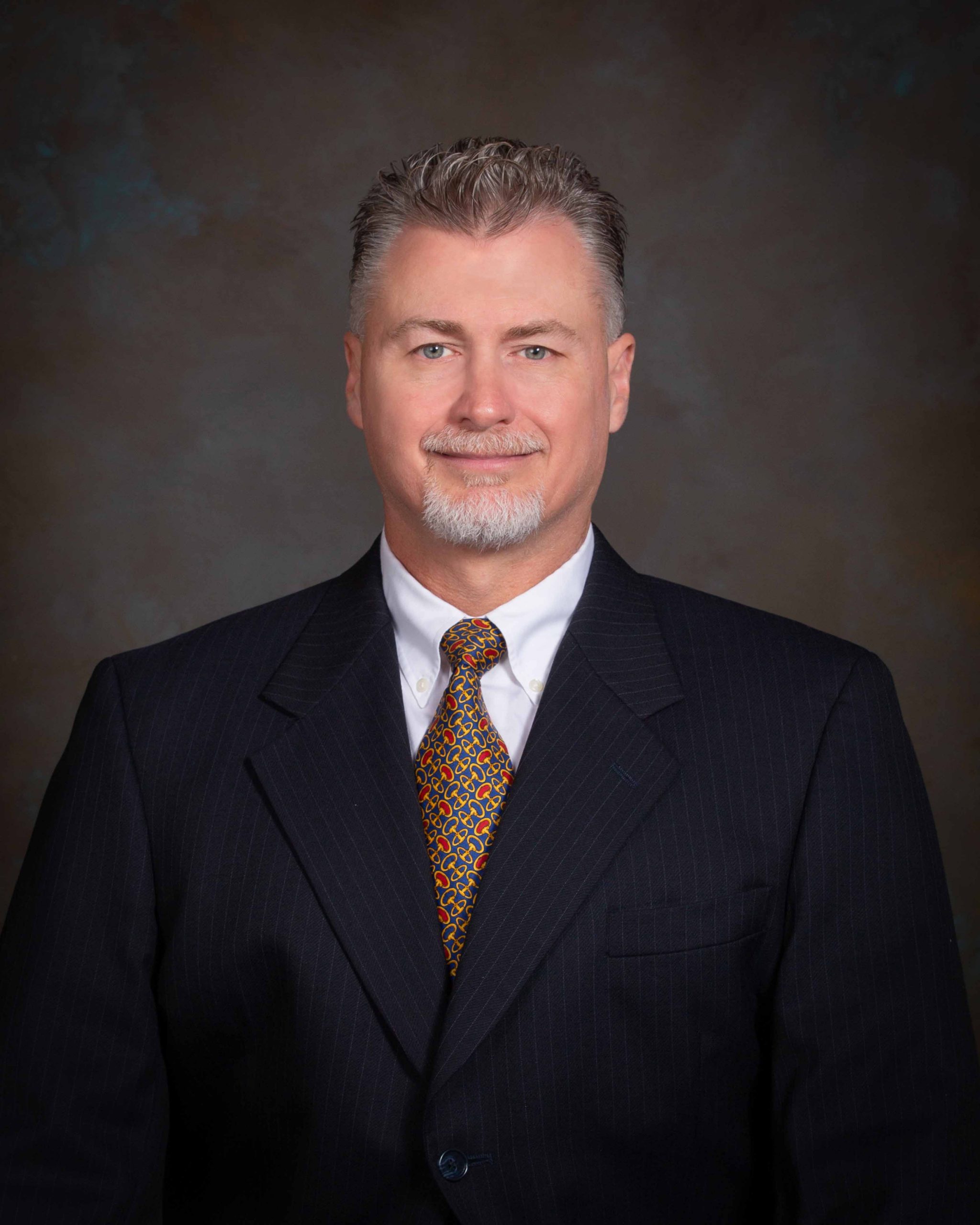 Thomas Baylis, MD is a native of Hattiesburg, MS. He completed medical school at the University of Mississippi School of Medicine in Jackson; and his orthopedic surgery residency at Erlanger Medical Center-University of Tennessee College of Medicine in Chattanooga, TN.
He completed a fellowship in arthroscopic surgery and sports medicine at the American Sports Medicine Institute in Birmingham where he trained under world renowned sports physicians James Andrews, MD, and Larry Lemak, MD. Prior to joining South Central, Dr. Baylis worked with Premier Orthopedics and Sports Medicine in Hattiesburg, where he was founding partner.
Dr. Baylis is a member of the American Academy of Orthopaedic Surgeons and the American Orthopaedic Society for Sports Medicine.
Dr. Baylis is practicing at South Central Orthopedics at 1002 Jefferson Street in Laurel.