Sibling Preparation Classes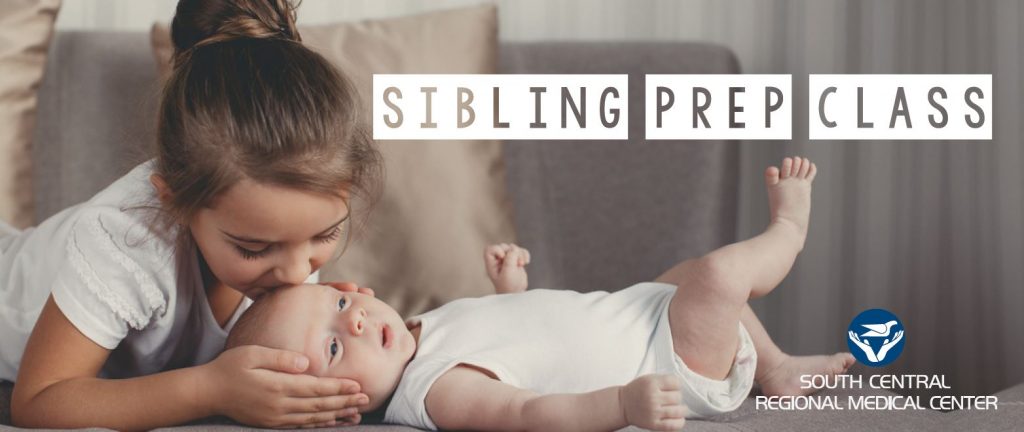 Sibling Preparation Class – Becoming a big brother or a big sister is a major event in the life of a child. This program, designed for children 3 to 7 years of age, helps siblings prepare for the emotional and physical realities of the arrival of a newborn. Activities include role-playing with infant dolls, an age appropriate video, refreshments and a tour of the Maternal Child Unit at South Central Regional Medical Center. The class is held every other month at 6 p.m. at South Central Regional Medical Center. Class size is limited to six children and their parents. This class is complimentary for those delivering at South Regional Medical Center. Pre-registration is required.
April 2020 Update – Sibling Preparation Classes are currently on hold during COVID-19. For more information, call 601-399-0501.